Kingoroot Recommends Root Tools for Android Users to root their Android devices.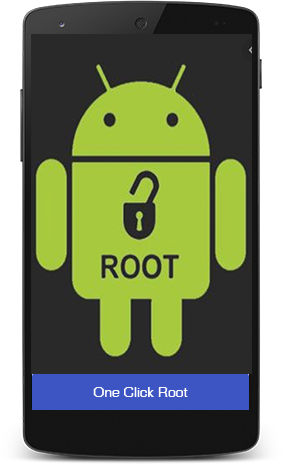 Best root tools and root methods

The Best Root Tool and Root Methods

The easiest and fastest one click apk and root software to root your Android.
Just a few simple steps can get you a rooted device within minutes. KingoRoot both root apk and pc root will root your Android devices saferly and quickly.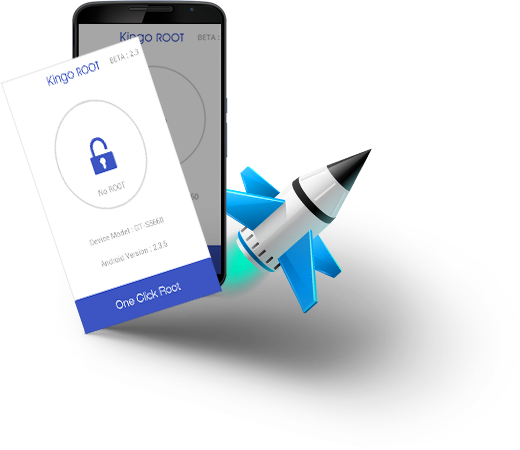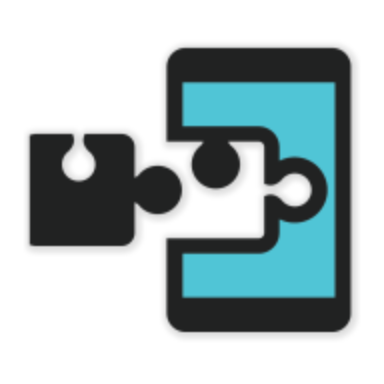 Xposed Installer V3.1.5 to Customize your ROM
Xposed Installer is an app that allows you to make small adjustments to your device's operating system.
Magisk Manager V7.2.0 to Root Your Android 9 Pie and Android 10
Magisk is one of the most popular and powerful root tool to root your Android devices effectively including Android 9 and 10.